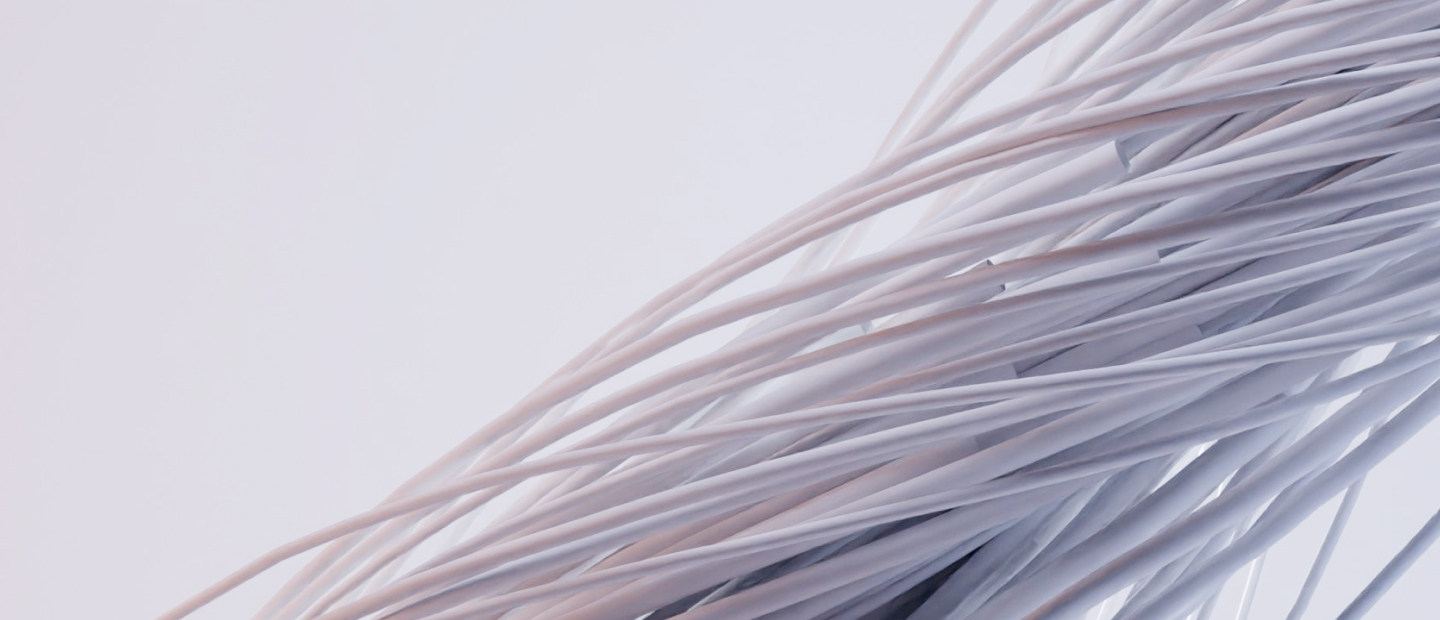 The QRL Foundation
Who we are
Die QRL Stiftung, known as The QRL Foundation, is a Swiss non-profit organisation founded to build post-quantum secure technologies in the blockchain space. Its sole purpose is to conduct development, research, education and community-building activities to support the fully decentralised Quantum Resistant Ledger blockchain.
We issue grants to support activities that align with the aims of the Foundation
The QRL Foundation (die QRL Stiftung) is a not-for-profit organisation with a mission to support open source quantum resistant distributed ledger technology. This is achieved by the distribution of grants to developers, academics, technologists and a passionate community of advocates.